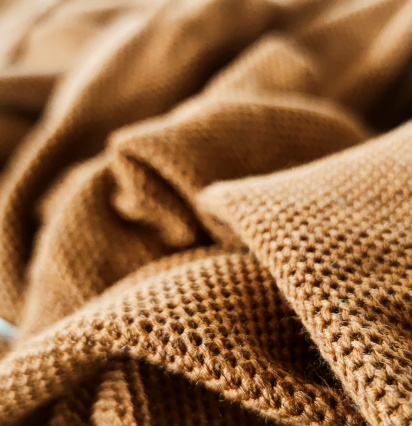 How much do you understand the process of producing fully-fashioned knitwear?
Today let's talk about the 1st step - receiving a design.
We start working on a knitwear design by reviewing the sketches and the expected looks & outcome.
Designers deliver their ideas to us with specific yarn choices, gauges & product silhouettes. We will then specify the measurement, shape, stitch, garment weight, gauges, yarn & trims choices.
But how would we know for sure if this yarn works extensively in this silhouette and in a specific stitch? If the yarn works perfectly in a cable, will it behave the same while knitting a moss stitch?
We evaluate and do trials. We explore the possibilities and techniques to execute the design as close to the concept. Some designs seem unreachable because no one dares to try yet. Great design is just a concept unless one possesses the creative vigor to reach for it. The possibilities of knitwear are endless and at Alphatex that's the journey of discovery we love.