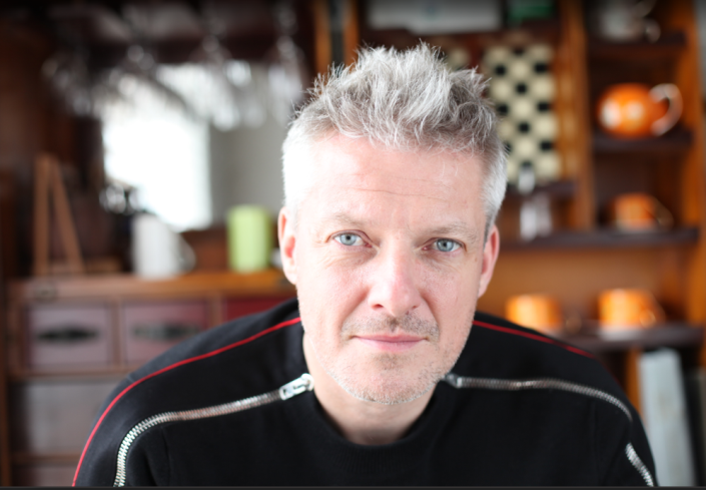 A chat with our Company Founder – Christian Murphy:
1)Why did you start Alphatex? I started my career in cashmere procurement travelling around China and Mongolia for five years sourcing the finest cashmere. I wanted to take my knowledge of cashmere, alpaca and mohair to build a luxury knitting company to turn those materials into the finest garments.
2)What's the biggest problem you think the garment industry is facing? I think the fashion calendar needs to change to reduce waste and we need to get away from the throw away culture of fast fashion. Brands should create more sustainable and valuable clothes that consumers will cherish and keep.